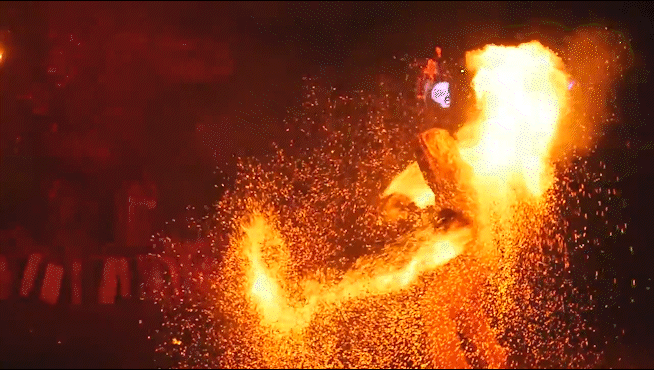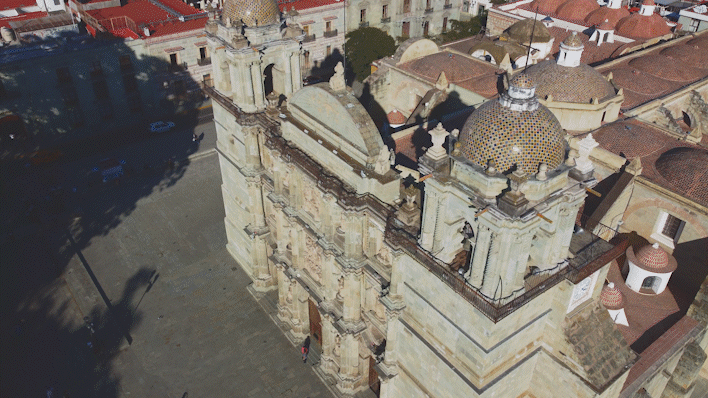 Fire Staff at PEX Summer Fest 2017 LQ
oaxaca-church-drone-edit-1
Philadelphia Videographer and Photographer
Noise Soul Cinema

is a catalyst for

your next portrait, brand

action, or event.
Over a decade of filmmaking and custom, responsive edits that encapsulate and bring you right back to the moment. Highlights and multi-level projects.
Save time and drive traffic to your business – live stream, optimize social media content, raise the clarity on corporate, artistic, or family movie moments.
Disciplined and relaxed shoots, together at last. We're behind the scenes in just the right way

.
---
---
Steady, stabilized cameras, and custom editing, with a side of consultation.
---
---
Advice on event videos, publishing strategies, and footage archiving is also available.
So long as stories exist, Noise Soul Cinema will bring the lenses, deliver a powerful edit, and capture your vision.
---
---
"For over 13 years I've been a member of the creative community through visual and musical collaboration, film and photo making services, and teaching media literacy workshops.
With my film/video degree from Pennsylvania State University, I've put the spotlight on green businesses, urban agricultural missions, capturing family memories, artists and much more.
Trained in yoga, personal wellness and the movement art of capoeira. Positive and professional vibes.
– Joshua Mallory, B.A., Founder and Director
---
---
---
---
---
---