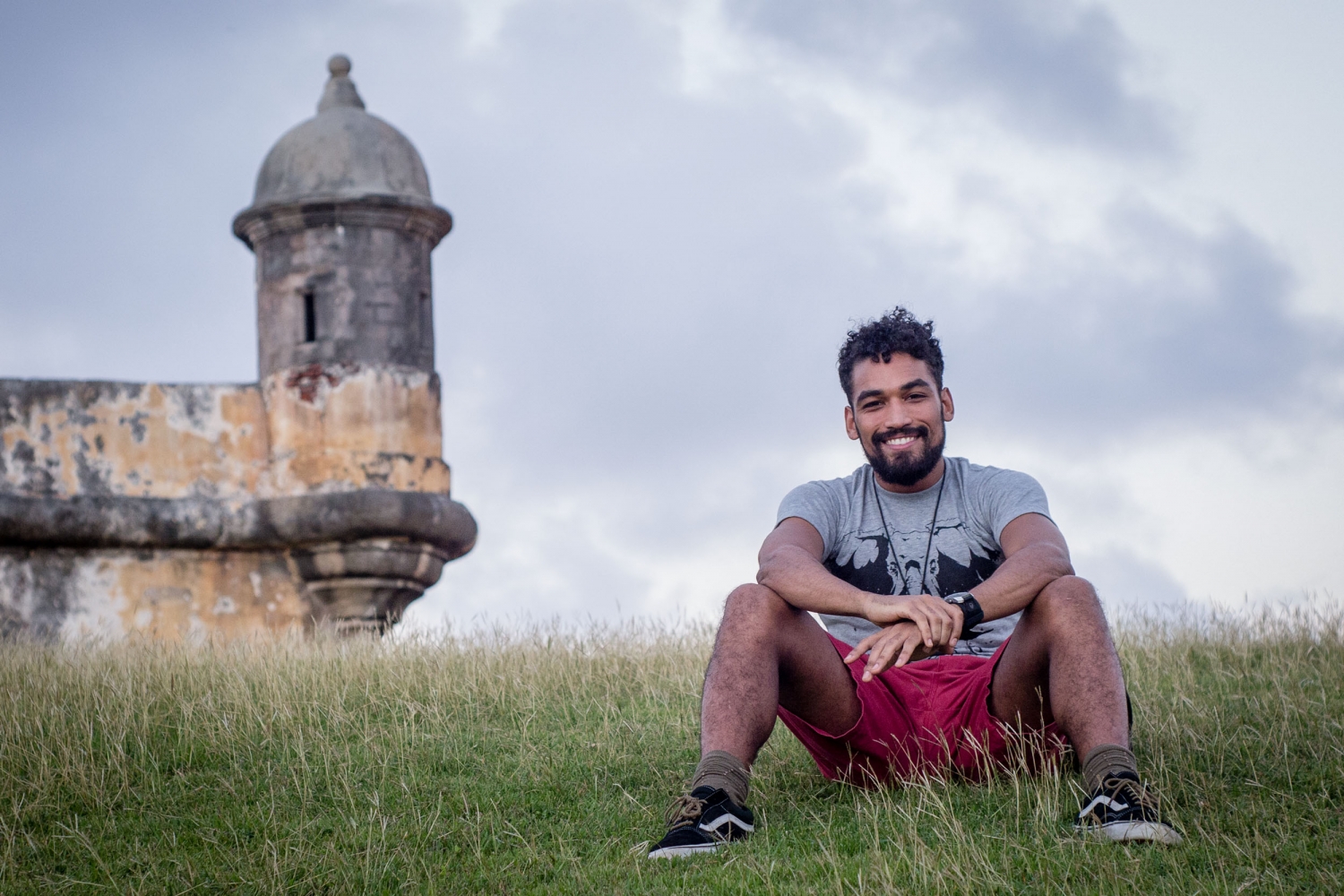 Founded by Joshua Lee Mallory in 2007, Noise Soul Cinema is unique and affordable film and photography.
Noise Soul Cinema is committed to making good vibrations locally and internationally.
Versatile visual storytelling is the name of the game. From Philadelphia, with love.
Follow me on social media:
[stag_social]
[stag_button url="http://noisesoulcinema.com/wp-content/uploads/2015/02/20150205_Resume_JoshuaLeeMallory.pdf" style="white" size="medium" type="normal" target="_blank" icon="file-pdf-o" icon_order="before"]Resume[/stag_button]
Over the past ten years, I have shared my film training from Penn State University with my local connections, in order to build a growing multimedia brand. I have learned to make artistic and memorable video and photo products affordable to everyone by working solo on most projects. 
As a freelance filmmaker and photographer for local artists, businesses and nonprofits, I have shot and edited:
Short Films        Documentaries       Music Videos       Concerts
Events       Weddings       Artist Interviews       Real Estate Features
Promotional Highlights       Portraits       Food       Restaurants
Joshua Lee Mallory
Owner, Noise Soul Cinema